Cruise Planners Ebooks, Guides & More
At Cruise Planners, we want to arm you with as much information as possible, so you can make an informed decision about purchasing a franchise. Browse our library of ebooks, guides, and more to learn about Cruise Planners, franchising and the travel industry.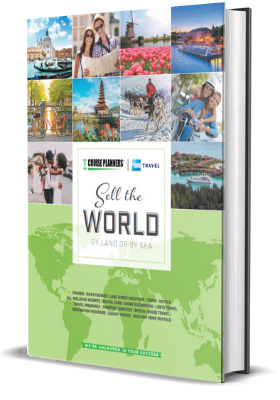 Learn more about the Cruise Planners model and how you can start your own travel advisor business. You'll get insight into our training, support, marketing and technology and how you can work from anywhere, be your own boss, and travel the world.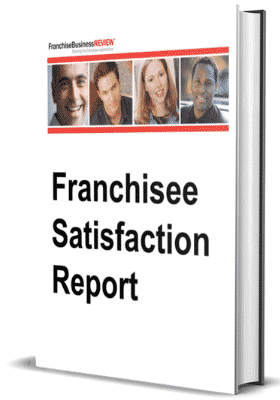 Satisfaction is one of the most critical factors every entrepreneur should consider before investing in a franchise. Get honest insights from real franchise owners in this report compiled by Franchise Business Review, an independent third-party organization.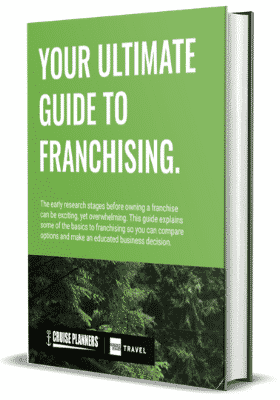 The research stage—before choosing a franchise— can be exciting, yet overwhelming. This guide breaks it down for you, walking you through the basics of franchising so you can compare options and make an educated business decision.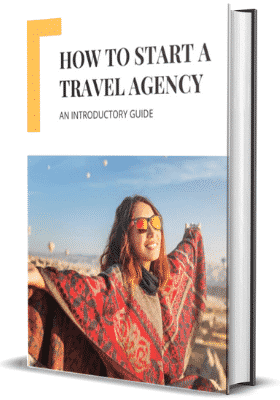 Starting a travel agency can be a fun, fulfilling and profitable career, and with the number of resources available today, anyone with a passion for travel can start a travel agency. This guide will show how you can start a travel agency and earn money in a career you love.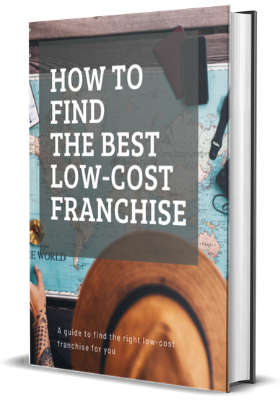 Low-cost franchises provide an excellent opportunity for business ownership, but not all low-cost franchises are created equally. This guide will walk you through the things you should consider, so you can find the best low-cost franchise for you.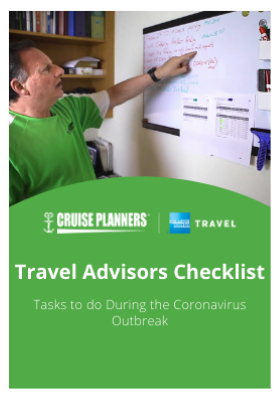 COVID-19 has created unique challenges for the travel industry. It can be difficult to know what to do or where to turn. This checklist will help you stay on track and make sure you are doing all that you can for your clients and your business.