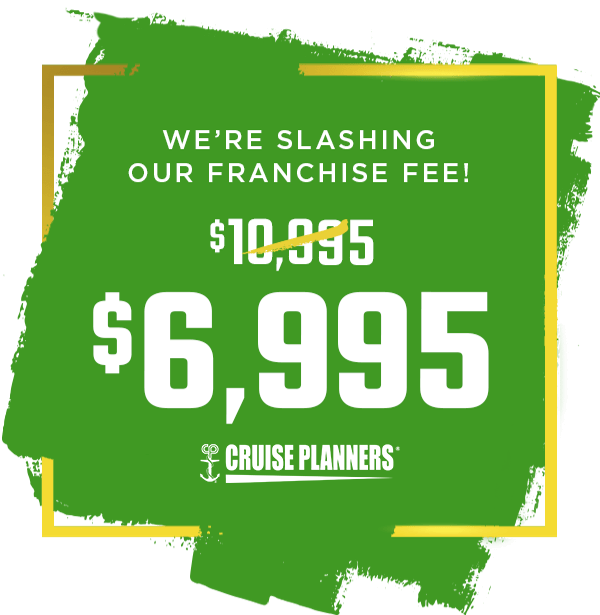 Jumpstart Your Journey
We understand these are unprecedented times, and we want to make our franchise accessible to as many people as possible. That's why, for a limited time, we are reducing our franchise fee by $4,000*. Click below to claim your special pricing and see why now is a great time to invest in a Cruise Planners franchise.

Why Purchase a Travel Franchise Now?
There's no denying it—It's a tough time for the travel industry and the business community as a whole. But just because we've had to postpone some trips, doesn't mean you have to postpone your goals and aspirations of business ownership and financial freedom.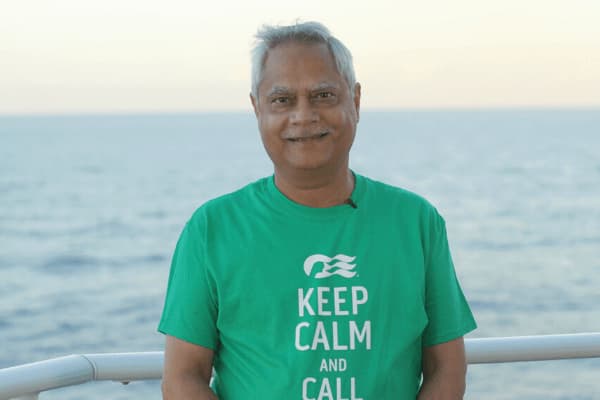 The Travel Industry Is Resilient and Demand Will Be High
One thing we know is the travel industry is incredibly resilient. After 9/11, the travel industry bounced back. After the 2008 recession, the travel industry bounced back. After H1N1, the travel industry bounced back. And after the coronavirus, the travel industry will bounce back.
The world will reopen, and let's face it, after spending so much time cooped up in our homes, we're all going to need a vacation!
The demand for travel will be high - already, bookings at Cruise Planners are up for 2021 - and travel advisors will be key to the rebirth of the travel industry.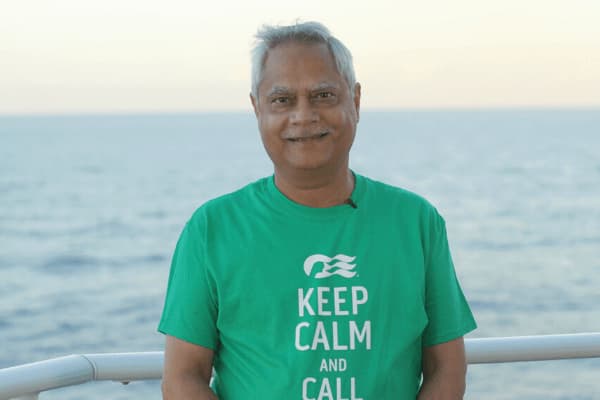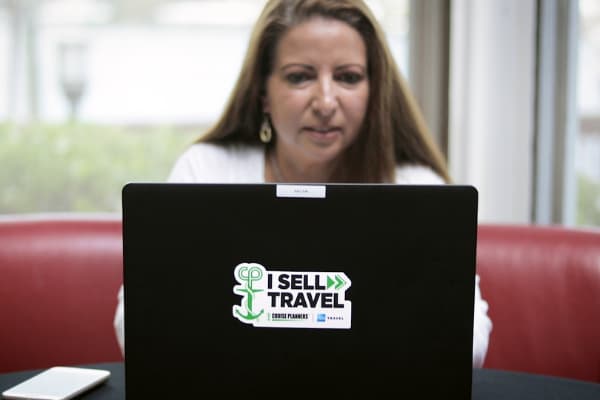 The Value of a Travel Advisor is at an All-Time High
Being a travel advisor is more than just knowing the trendiest travel destinations. Advisors protect their clients' travel investments. When travel restrictions went into effect, travel agents advocated for their clients to get them home safely and get refunds or credits for future travel. Travelers who opted to book without a travel professional often found themselves on hold for hours and with limited options.
Even as the world opens back up, travelers will need to navigate a web of guidelines that will vary from destination to destination. Travel agents will play a critical role in providing guidance on safe destinations and activities and protecting travelers' investments.
Establish Your Business Foundation Now
We've made it as simple as possible, but getting a new business up and running doesn't happen overnight. Now is a good time to start establishing the foundation of your business so you can capitalize on the surge in travel that is to come. Here's how we help:
Getting Started Checklist to help set your business foundation
Personal coach to help plan go-to-market strategy
Hundreds of hours of online training available
STAR University in-person training when the time is right
Robust technology that lets you work from anywhere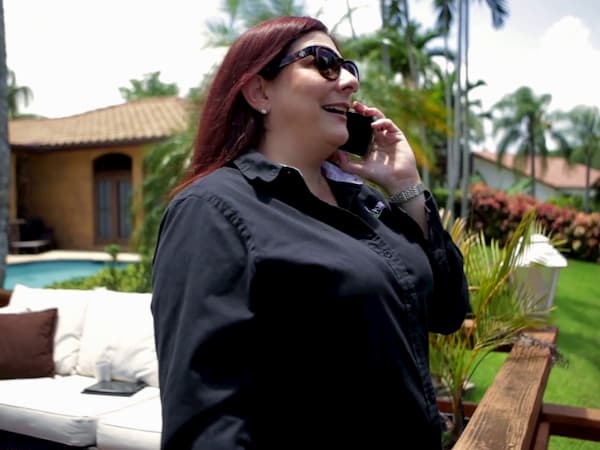 We offer tons of online training and dedicated support to help you start your business from home now. However, we still believe strongly in the value of in-person training. In addition to all the virtual learning we provide, when the time is right, we will bring you to STAR University, our week-long in-person training in Ft. Lauderdale, FL. Here, you will learn firsthand from our executive team and get facetime with many of our travel partners.
Claim your $4,000 discount and jumpstart your new journey today!