A History of Turning Travel Enthusiasts into Travel Professionals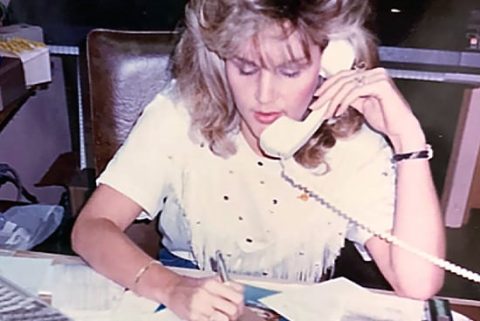 In the early 1990s, Michelle Fee sat at the desk of her travel agency business and thought, "If we don't change, we will be dinosaurs: extinct." This thinking was certainly not common. At the time, there were 34,000 retail travel agency locations in the United States with steady streams of customers. But Michelle could sense a change coming.
So despite the fact she was a young mother living paycheck to paycheck, in 1994, along with two other travel agents, Michelle set out to change the travel world and launched Cruise Planners.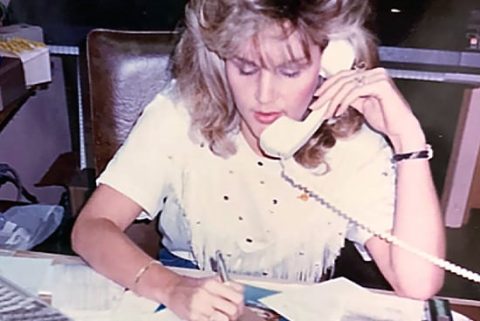 Breaking the Traditional Travel Agent Mold
Cruise Planners was an unconventional travel agency. Rather than setting up a brick-and-mortar location, Cruise Planners implemented a home-based model, recruiting and training travel advisors who worked remotely. The home-based concept minimized overhead costs and allowed both Cruise Planners and its travel advisors to be nimbler and more efficient.
The concept was a big risk. At the time, a home-based business model was largely unheard of, but the risk paid off. Cruise Planners quickly took off and sold two million dollars in travel in its first year. Despite the early success, Michelle didn't take a salary for the first three years, opting instead to continually reinvest in the business and help her travel advisors grow.
A Legacy in Travel
Today, Michelle continues to lead Cruise Planners as the CEO and majority owner. She is joined by an executive team with 127 years of experience in the travel industry. With so much travel experience, we understand better than anyone the needs and challenges of travel advisors. That's why we remain committed to providing the best travel agent certification training, support, technology, marketing and partnerships you need to start a travel agency and be successful.
Since 1994, we've put a priority on our franchisees' successes. We don't succeed unless you succeed, and it's our mission to help you get there.
We put a priority on our franchisees' success.
Meet the team that will help get you there.
FAQs
Got questions? We're here to help!
Browse our FAQs to learn more about getting started with your own travel advisor business
How much money can I make?
How long has Cruise Planners been in business?
Can I only sell cruises as a Cruise Planners® franchise owner?