In It Together
How a Navy Officer and his wife built a successful business with Cruise Planners
When Isaiah Banks came to his wife Deborah and said he wanted to purchase a Cruise Planners travel franchise, she didn't want any part of it. She was in the midst of an active career in the tech field and Isaiah was an active-duty officer in the U.S. Navy. She told her husband, "if you want to start a travel agency, you have to run it yourself."
As she dug into Cruise Planners more though, her attitude started to shift, and what began as Isaiah's business dream, quickly became a family affair.
"It was so much fun!" Deborah says. "I wish I had started earlier."
Together, the couple run their home-based travel agent business and help customers plan amazing vacations all around the world. Although hesitant at first, Deborah played a critical role in the early years of the business.
"Because I was still active-duty military, there was a lot I couldn't do," Isaiah says. "Deborah did a lot of the work, keeping the franchise in focus. If she didn't do that, we wouldn't have the franchise today."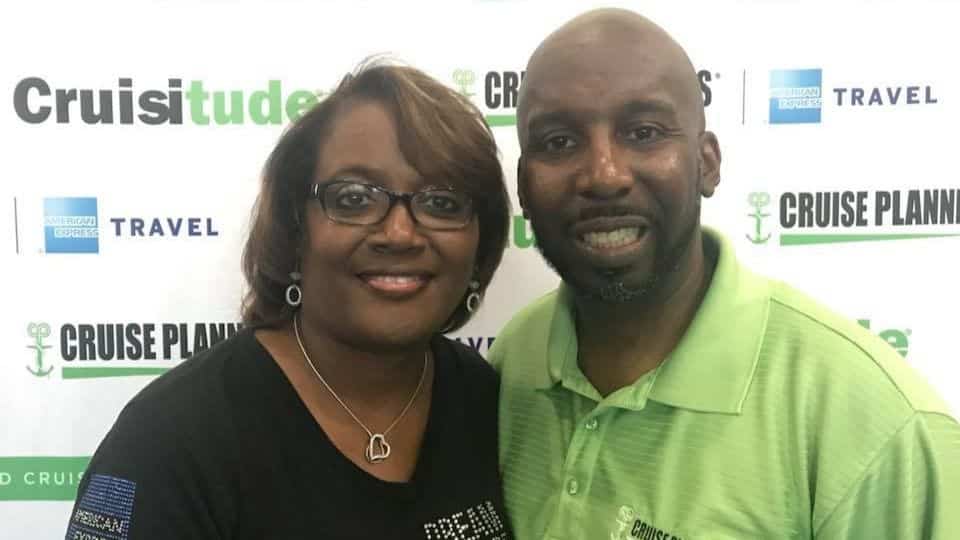 Despite not being on board at the beginning, Deborah played a critical role in running the business while Isaiah was still actively serving in the military.
A Flexible Franchise for Military Families
One of the biggest draws about Cruise Planners was the flexibility it allowed. As a home-based business, the Banks had the freedom to set their own hours and work the business from anywhere. This was imperative for a busy military family that moved all around the world.
"We never had to start all over from scratch," says Deborah. "Wherever we'd go, our business would follow us. It was seamless. Our clients never knew we were in a different location."
Why Veterans Thrive as Cruise Planners Franchise Owners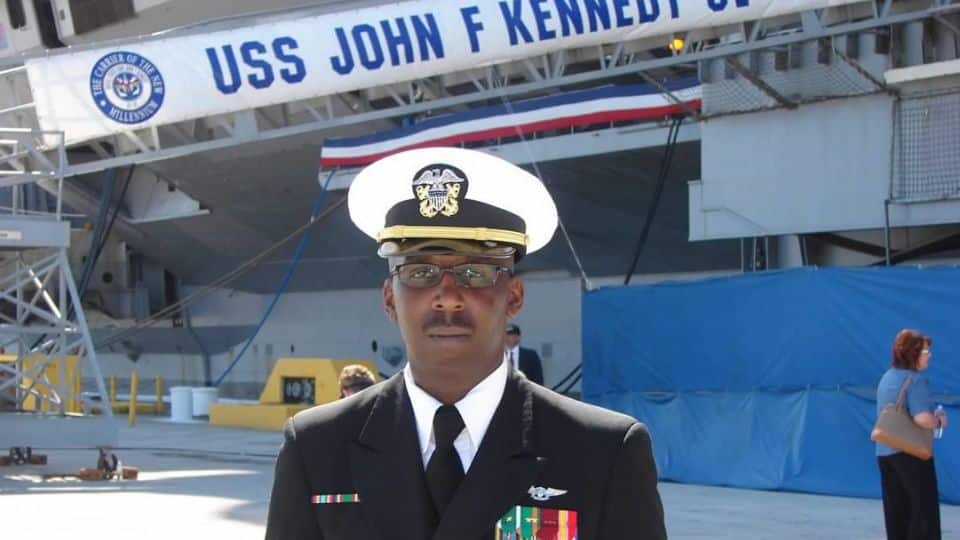 Isaiah Banks started his Cruise Planners business while actively serving as an Information Warfare Officer in the U.S. Navy.
Now retired from the Navy, Isaiah sees a lot of skills that translate from the military to successful Cruise Planners franchise ownership.
"Most military members have traveled the world. We have dedication, we are process thinkers and we know how to get things done," he says.
Those skills allowed Isaiah and Deborah to develop a successful travel advisor business without any previous experience. They were disciplined in following Cruise Planners' proven model of success, they were dedicated in using the robust technology and marketing provided to them and they embraced ongoing coaching and training to continually grow their business.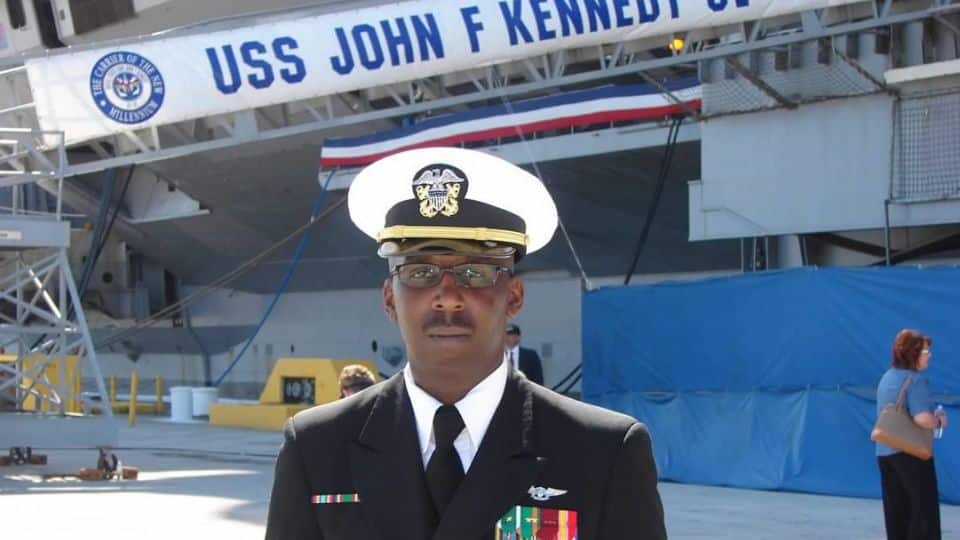 Isaiah Banks started his Cruise Planners business while actively serving as an Information Warfare Officer in the U.S. Navy.
Building Success Together
Despite her initial hesitations, Deborah cannot imagine what her life would be without Cruise Planners. She is grateful for the success she has earned, but she is even more appreciative of the time she has been able to spend with her husband.
"We have been growing the business together, and it has been a great pleasure having him side-by-side at home," she says. "I would do it all over again if I had the opportunity."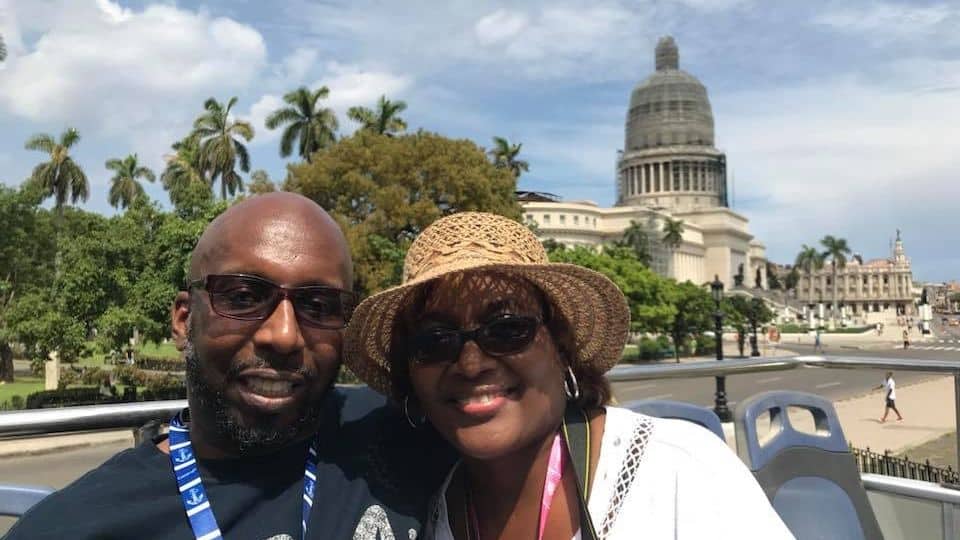 As a military family, Deborah and Isaiah appreciate the flexibility Cruise Planners provides them, and they love they have built their business together.
The Best Low-Cost Franchise for Veterans and Military Spouses
Whether you are active military, transitioning into civilian life, a veteran or a military spouse, Cruise Planners offers a flexible, home-based business model that lets you work on your own schedule from anywhere in the world.
Click below to learn about our military incentive program and how you can start your own travel advisor business with Cruise Planners.