Getting Laid Off was the Best Thing that Ever Happened to Me
How Sue Palenik turned a Passion for Travel into a Million Dollar Business
In 2009, in the midst of the Great Recession, Sue Palenik found herself in the unfortunate reality that many Americans faced: laid off and uncertain about her future. Sue, who had been at her job in education for nearly a decade, was 49 years old and at a crossroads. She was staring into the vast uncertainty of a bleak job market and feeling disenchanted by the idea of dedicating her life's work to another company that could let her go at any time.
"After I was laid off, I knew in my heart I had to take control," Sue said. "I wanted to own my career, and I wanted to be in control of it."
The more she thought about it, the more she realized starting her own business was the only logical option.
"I didn't want to work to make others look good anymore," Sue said. "Owning my own business was about me creating my own personal identity."
There was a problem though: she didn't have a plan for a business or any idea how to run one.
Turning a passion into a business
As Sue contemplated different business opportunities, she thought a lot about her passions and what motivated her. One of the things she loved most was travel. However, it wasn't until she booked a cruise for a large family reunion that she realized this passion could possibly be turned into a business.
"I booked the trip through a Cruise Planners travel advisor," Sue said. "And I thought, 'Huh! What is Cruise Planners exactly?'"
She started digging and learned that Cruise Planners was the nation's largest home-based travel agency franchise. Cruise Planners travel advisors owned and operated their own travel agencies and helped clients plan all sorts of amazing travel experiences from all-inclusive resort vacations and guided land tours to large group cruises like the one she sailed on.
It seemed like the perfect fit for Sue. Not only could she work in a field she was truly passionate about, but as part of a franchise, she would also get the training, tools, and ongoing support needed to grow a successful business. Most importantly though, as her own boss, she would be in control.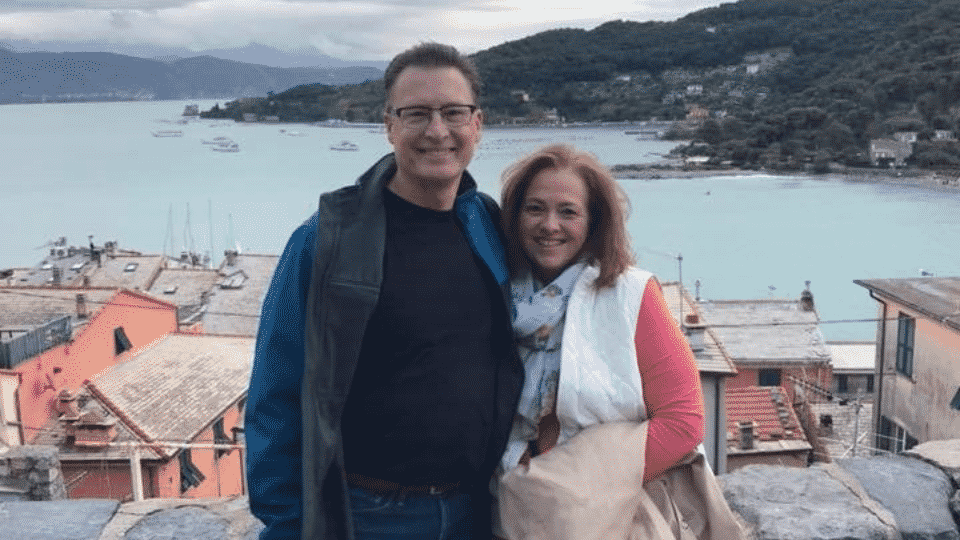 When Sue was laid off from her long time career, she knew she had to take matters into her own hands. She found her passion as a Cruise Planners franchise owner.
The support to get it going
In 2010, without any previous business or travel experience, Sue dove in and purchased her Cruise Planners franchise. She was now ready to be her own boss as a home-based travel agent.
It was a liberating moment but also a terrifying one. There was a constant doubt in the back of her mind: "Can I actually do this and become a travel agent?"
She recalls early on when she had just returned from her initial weeklong training in Florida and was booking one of her first trips for a client. It was an overwhelming experience. Someone was trusting her with their money to plan a family vacation.
"I just went upstairs, cried and drank a whole bottle of wine," she laughed.
Despite the initial panic, Sue knew she wasn't in it alone. As part of the Cruise Planners franchise, she had a whole team behind her to help her start a travel agency and grow her business.
At the beginning, Sue's personal business development coach helped her learn the ins and outs of qualifying customers and matching them with the right travel providers. They also helped her navigate Cruise Planners' proprietary systems so she could leverage the technology and marketing provided to her to drive sales.
"The support from Home Office is amazing," Sue said. "They truly care about you and want you to succeed. And the tools they provide you are incredible. I would not be where I am today without that support."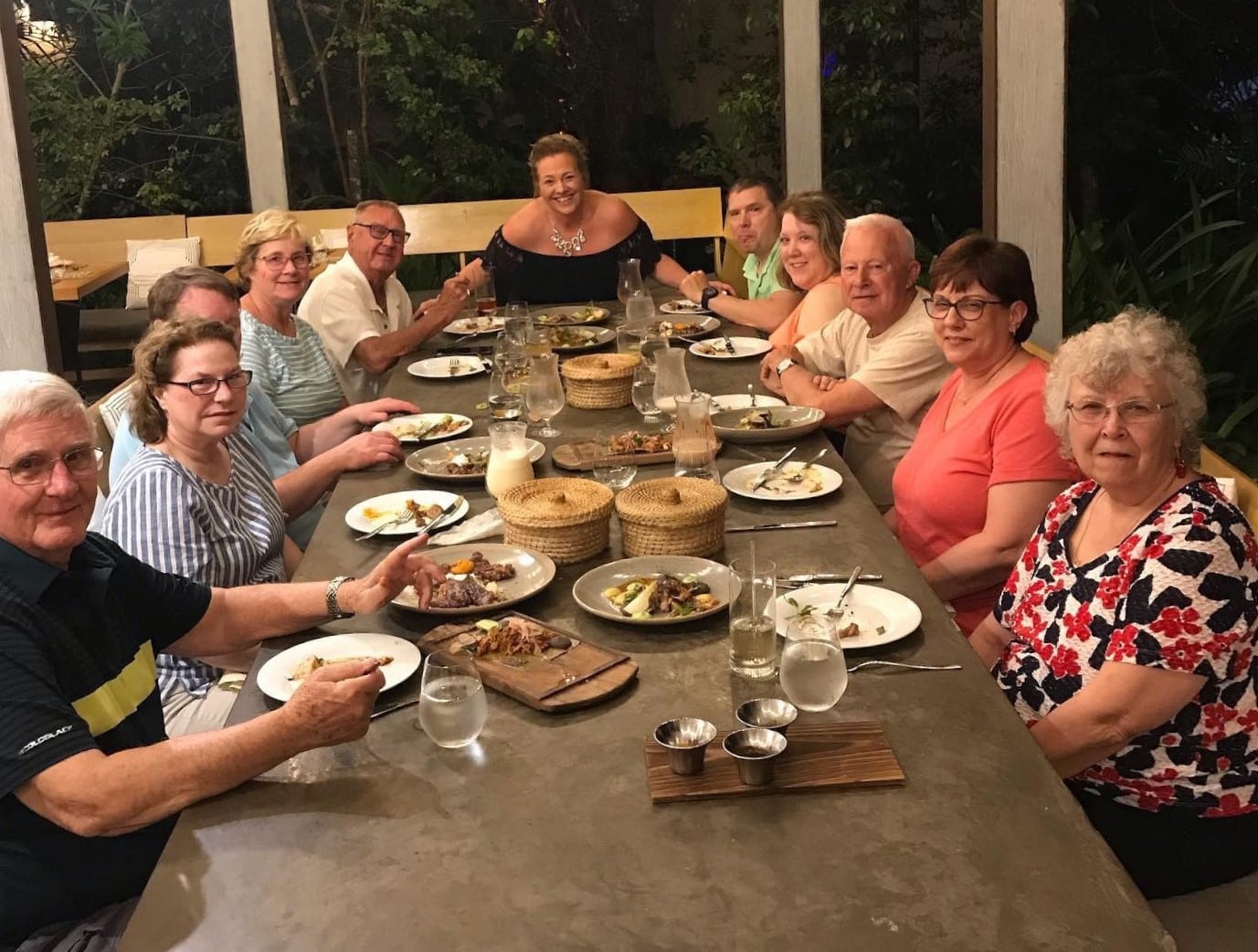 Sue Palenik (center) booked a family cruise with a Cruise Planners travel advisor. It was then she realized she could turn her passion for travel into a business.
The hustle to make it thrive
Despite all the support she received, Sue still knew it was ultimately up to her to actually do the work, and she was determined to make her business successful.
"I remember early on walking into our local police station with a box of donuts, some coffee, and my business cards," she recounted. "I didn't get any of the police officers as clients, but you know who I did get? The mayor! And now I plan his family's vacations every year and have gotten many referrals from that relationship."
Sue emphasizes the importance of forming relationships and how crucial that has been to her success, even in a predominantly digital world.
"People want to work with people they know and trust," Sue said. "Forming personal relationships is critical, because once someone knows you and has a good experience with you, they are more likely to recommend you to someone else, and you can really grow your network."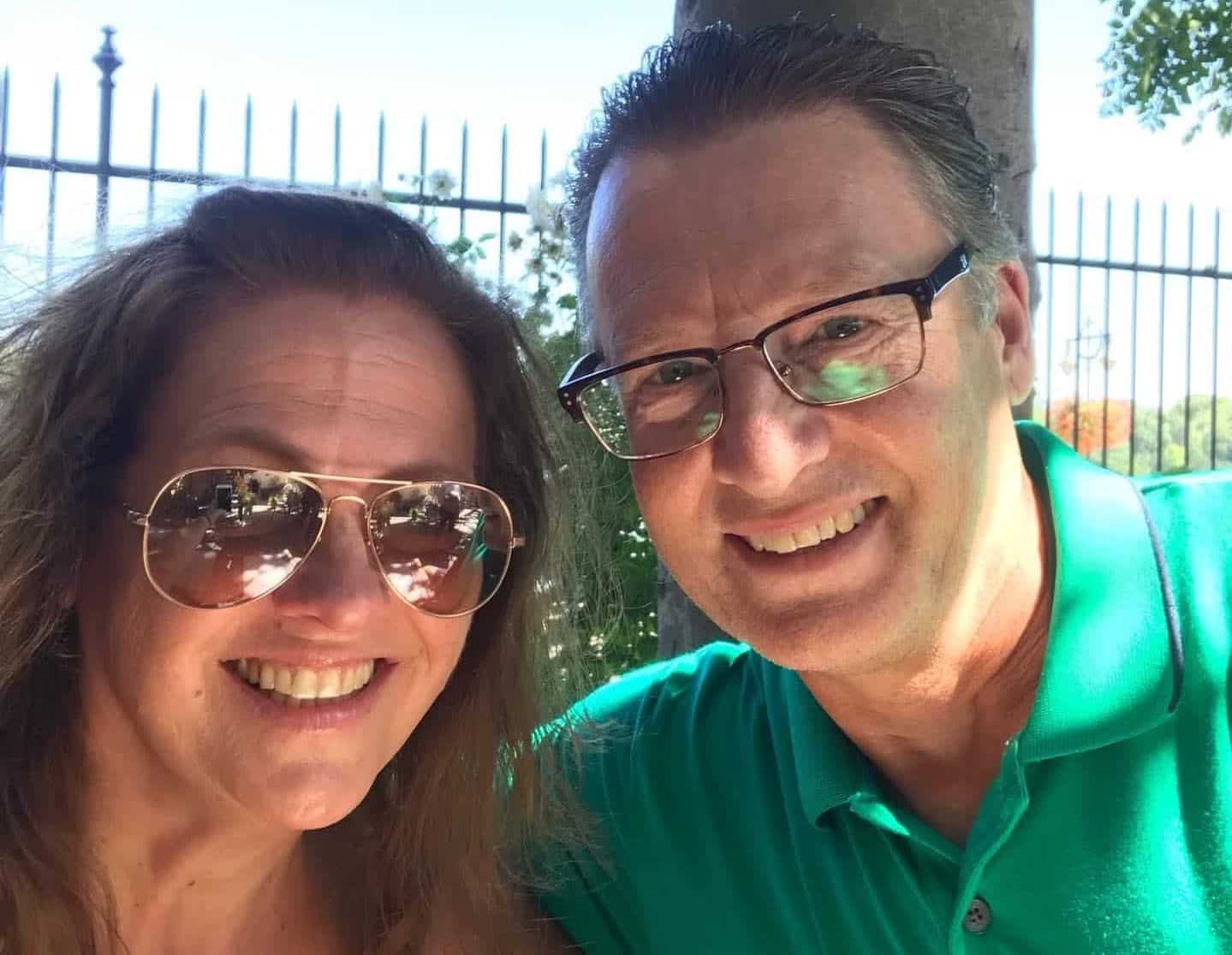 Through the support of Cruise Planners and her own determination, Sue went from having no business experience to running her own travel agency with nearly $2 million in annual sales.
Making the dream a reality
It took time, but eventually it all starting to click. By utilizing the tools and support provided to her and by putting in the hard work herself, Sue's confidence and sales took off. Today, Sue sells nearly $2 million in travel annually, all while traveling the world and enjoying the perks of being a travel agent.
Sue is grateful for the financial success she has achieved, but she is most appreciative of the personal freedom she has gained.
"There's really something to be said about waking up every morning, looking in the mirror, and knowing you're the boss," she said. "Go for it. Don't overthink it. Dreams can only come true if you implement the dream."