Cruise Planners Turns Teachers into Travel Agents
Trade lesson plans for travel itineraries and start earning extra money by working as a travel agent with a part-time franchise business. Cruise Planners is the perfect low-cost franchise opportunity for teachers. We make it easy to get started with our convenient STAR University new franchisee training where you'll learn the ropes – and you can even attend during summer break.
The Ideal Business Opportunity For Teachers
Cruise Planners is an ideal business opportunity for teachers due to the flexibility, low cost of investment, as well as world-class support and training.
You've Been the Teacher, Now be the Student
You don't need travel experience to become a Cruise Planners® travel advisor, just a passion for travel. Cruise Planners helps you start a travel agency and provides comprehensive training at our 6-day STAR University. Don't worry, there are no tests to take while learning the tools and gaining the knowledge and confidence to succeed. You'll hear from Cruise Planners' owners and executives who have been in the travel industry for decades as well as travel partners from the brands you'll work with in your new career.


The Tools You Need
Whether you teach 12 or 200 students, you know what it's like to take care of others. Cruise Planners equips you with professional tools to service and wow your clients with both cruise and land vacations. With Cruise Planners technology, you can start your own business from home and run it from anywhere. There's no stopping you while you're seeing the world.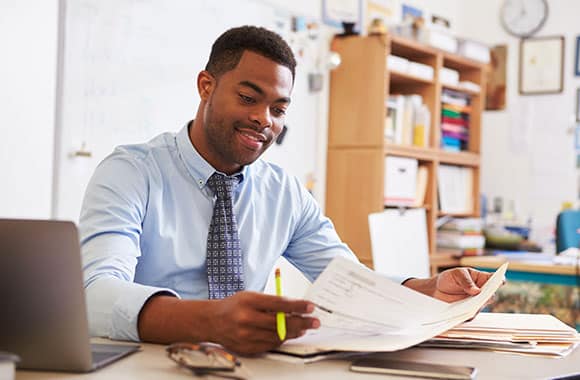 Part Time or Full Time and Always on Your Time
Cruise Planners® is an ideal full-time or part-time side business for teachers as a travel franchise can grow on nights, weekends and school breaks. These are also the perfect times to take advantage of travel agent perks like familiarization trips which allow you to tour different resorts, see new destinations and experience cruise lines for a reduced rate.
We Have Your Back
As a Cruise Planners® travel franchise owner, you'll be supported in your business by the Cruise Planners' Home Office Team which includes your Business Development Coach, so even though you'll be your own boss, you're never truly alone. Ongoing training is available virtually through Cruisitude® Academy and in-person through our boot camps and annual Convention to help you stay on top of your game.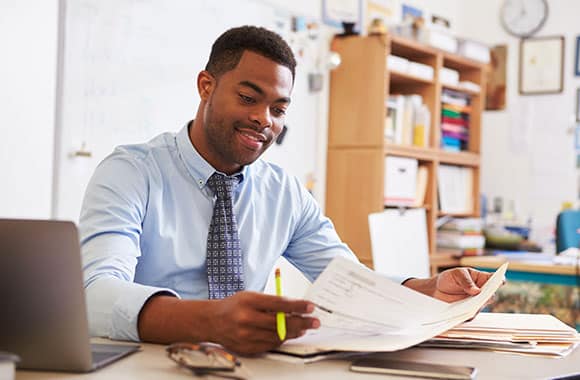 Ready to begin an exciting career in travel? Start your journey today!