Modern Travel Agents are Thriving!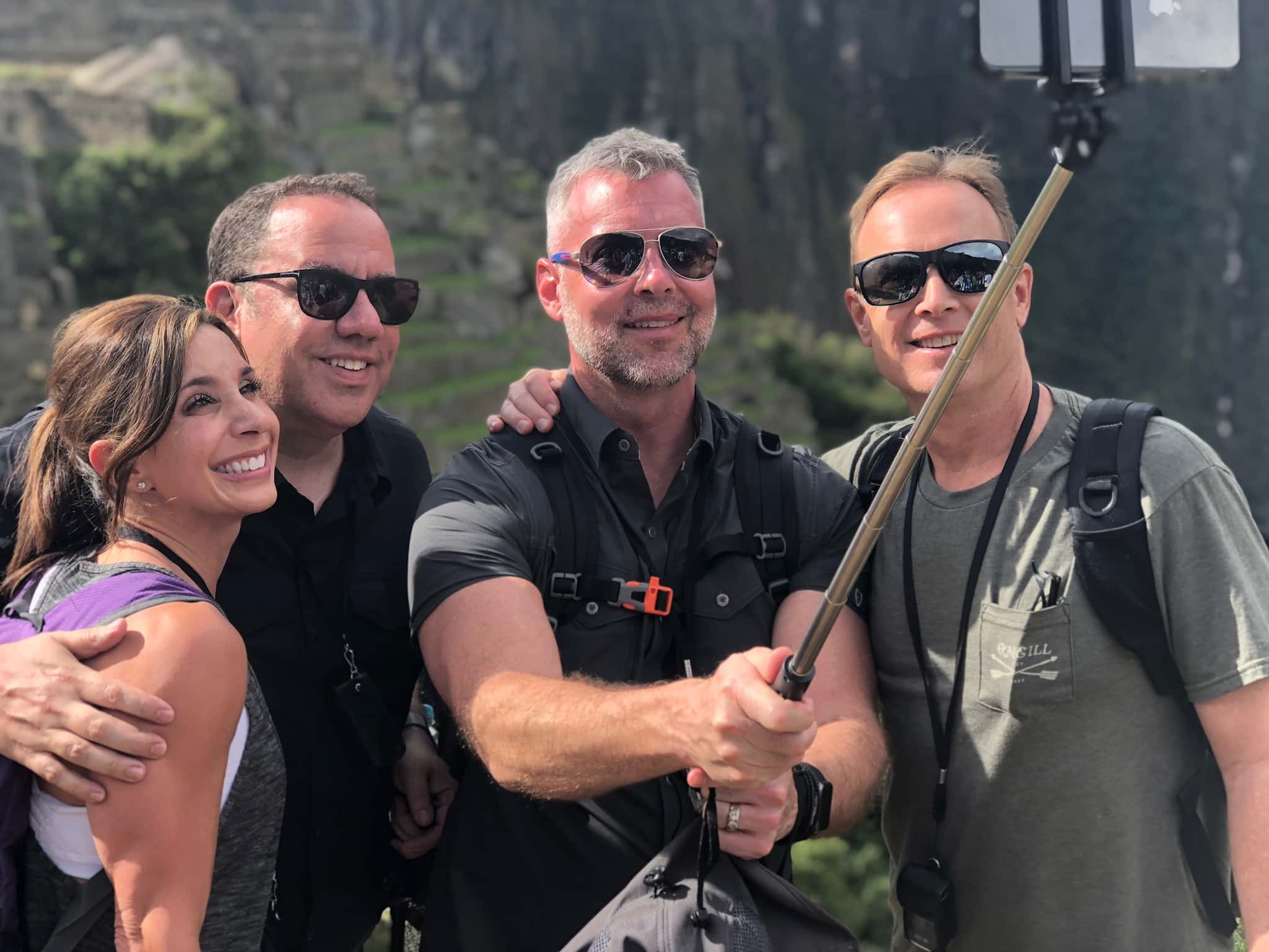 One of the questions you're probably wondering is "do people still use travel agents?" Well, the answer is a resounding, YES! There is no doubt travel agents have evolved over time. Where once they were tethered to a desk at a retail location, today's travel agent is on the move, often traveling the world and using a number of modern tools to help clients plan amazing trips.
In fact, travel agents are more valuable now than ever! Although the internet provides convenience, the sheer number of options can be overwhelming and confusing. Add in the rise of experience-based travel, and more and more, people are turning to travel professionals to help plan custom-tailored trips and receive a higher level of service.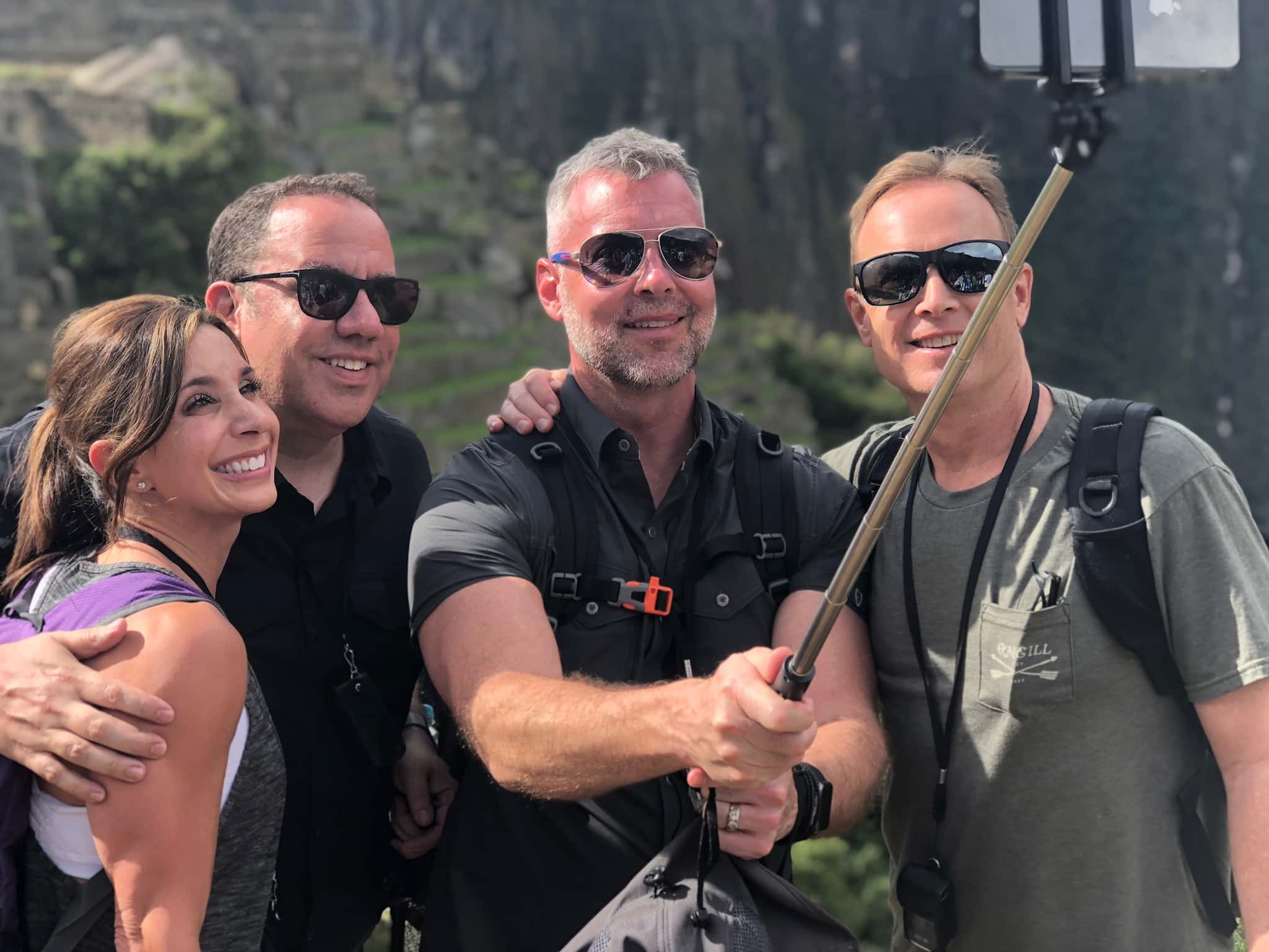 Take a look at the numbers below about the health of the travel agent industry. Some of them may surprise you.
%
more people used travel agents over the last 5 years
%
of all cruises are booked through travel agents
%
of all tours and packages are sold by travel agents
%
of CLIA-Certified travel agents are reporting a sales increase in 2023
Travel Agent Myths Debunked
Yes, travel agents still exist, and they are more needed than ever. They are well-traveled and help customize their clients' vacations – while building a profitable business along the way. Let's debunk some common myths and learn why a career as a Cruise Planners travel advisor is both relevant and rewarding!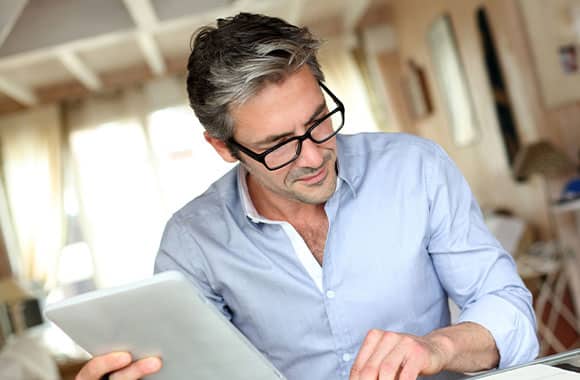 Myth #1 – Travel agents aren't around anymore.
Travel agents are seeing a resurgence in recent years, though it's safe to say Cruise Planners® travel agents have been around for more than two decades and are still going strong. Today's travel agents are so much more than just order takers – they are true advisors helping their clients plan customized vacations around the world. From cruises to land vacations and beyond, Cruise Planners® travel advisors help travelers experience new places and create lasting, meaningful memories.
Myth #2 – Travel advisors need storefronts to run their business.
Thanks to Cruise Planners' home-based business model with top-notch mobile technology, travel advisors can work from anywhere. You can travel and not miss a beat with your business – all you need is an internet connection. Cruise Planners even provides you with a virtual personal assistant through two voice-activated Alexa skills. An extra bonus is that you can service clients who live anywhere in the country, helping you expand your client base more than a traditional brick-and-mortar storefront.
Myth #3 – It's better to just start my own independent travel agency.
Not quite. Cruise Planners is the nation's largest and most awarded home-based travel franchise and you'll immediately benefit from being part of one of the industry's most respected and strongest brands while still maintaining your own business with your own signature twist. Think about it: You'll have credibility with travel suppliers thanks to the relationship between Cruise Planners and American Express Travel, which you won't have as a newly minted independent travel agency. You'll learn the travel industry inside scoop from our Executive Team who has 125+ combined years of experience. Cruise Planners is also one of the most affordable low-cost franchise opportunities available. Plus, being a Cruise Planners® travel agent lets you earn the highest commissions.
Myth #4 – I need to have travel industry experience to be successful.
No experience, no problem! Cruise Planners' training and resources set franchisees up for success. You'll begin your journey at the new franchisee STAR (Sales Training to Accelerate Results) University, and receive ongoing personal support from your Business Development Coach through every stage of your business while ongoing training and events help you stay energized when it comes to all the latest in travel and business.
Myth #5 – You need to have sales experience to sell travel.
No formal sales experience is needed. While having the ability to talk with people about their vacations and sell yourself as the right person to help them is a necessary part of being a travel advisor, having a passion for travel is even more important. Remember, everyone travels, you just need to get them to buy their travel through you. If you are the one who is already giving advice to friends and family about where they should go on their next trip, if you come back from your vacation already thinking about your next vacation or if you are constantly coordinating the details of your family's vacations, Cruise Planners helps you turn this passion into a business.