Start Traveling the World NOW!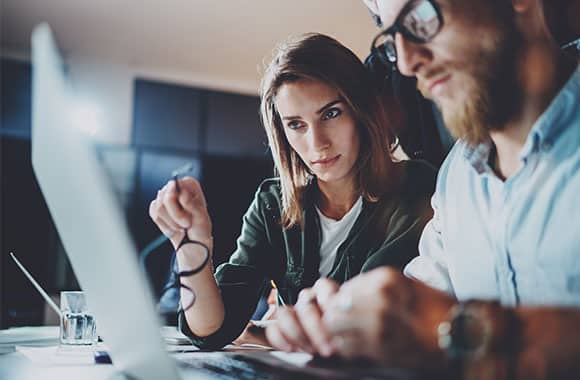 Looking for a new career or maybe a side hustle in the travel industry? Cruise Planners is the ideal business opportunity for making money in a field you're passionate about while helping others find happiness along the way.
Let's face it: as a travel advisor, what could be sweeter than sending clients on handcrafted, out-of-the-ordinary (because sadly, "out-of-this-world" isn't quite a thing yet) vacations and having them come back excited and so grateful for your planning expertise? The chance to reap the benefits of being a travel agent and travel the world!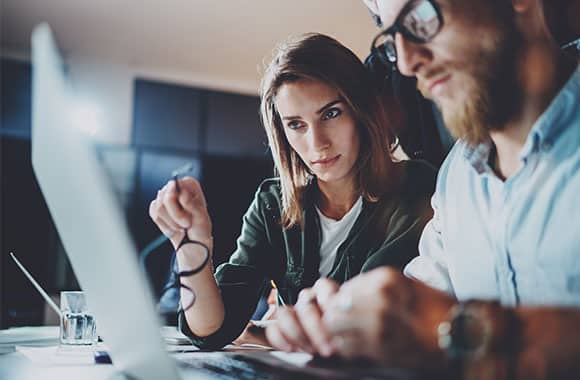 Escape the 9-to-5 Grind:
Starting a travel agency on your own can be daunting. However, we're here to walk you through the process of becoming a Cruise Planners® franchisee and helping you understand all that this entails, including:


Freedom from the regimented schedule of a 9-to-5 job
Technology tools to run your business from any device, anywhere you have an internet connection
The initial training to start your own business from home and ongoing training to keep you at the top of your game
Our newest franchise training STAR University
The ability to prioritize what matters most to you: family, friends, travel, entrepreneurship
The flexibility to manage and grow your business at your own pace
A team which includes your Business Development Coach and a nationwide travel advisor network so you can be your own boss without being on your own
Credibility and brand recognition that comes from Cruise Planners' 25-year legacy in the travel industry
Travel perks from reduced rates or sometimes even for free!