Make Money as a Work-from-Home Parent with Cruise Planners
Looking for the perfect job that lets you work from home, be there for your kids and do something you love? Find freedom and flexibility with a Cruise Planners® travel franchise.


With technology that allows you to work from home or on the go and the training you need to become a travel agent, Cruise Planners is the perfect low-cost franchise opportunity for stay-at-home moms and dads looking for the best ways to make money with no experience. So, whether you're looking for part-time or full-time work or just a hobby, look no further than Cruise Planners.


Take it from the ultimate football mom, Carolyn, who found success as a work-from-home mom and Cruise Planners® travel advisor and has never had to ask for time off to be there for her children's milestones.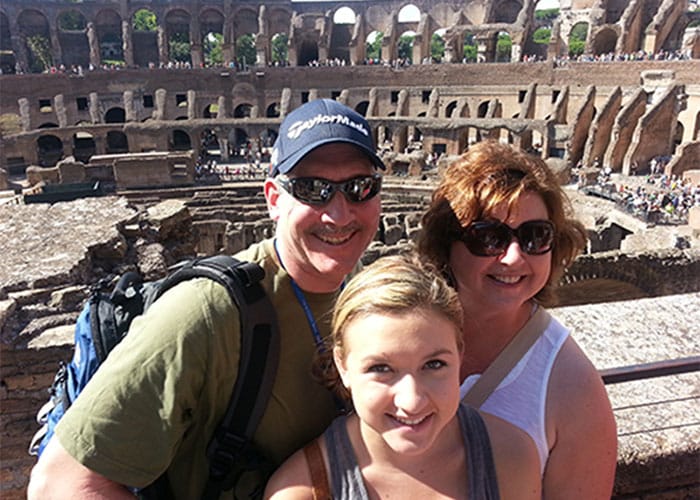 Support to Start Your Business
Cruise Planners makes it easy to
start a travel agency
as a stay-at-home mom. Just ask franchise owner Teresa: "Cruise Planners provides us with the fantastic benefit of a 'business in a box' for all the back office, technology and marketing functions we benefit from as franchise owners. I don't have to worry about all the support functions and departments you need to run a successful business."
The flexibility you need and a career you'll love. Learn how to get started today!