Scott Koepf
Senior Vice President of Strategic Development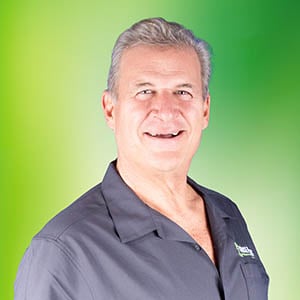 Scott Koepf is Chief Strategy Officer at Cruise Planners supporting the growth of the Cruise Planners® network by leading the Training and Events teams and exploring new opportunities for strategic development. Once you meet Scott, you will see his natural motivational training style that inspires and impacts sales.
Scott joined Cruise Planners with more than 30 years of experience in the travel industry and he started as a travel franchise owner, eventually becoming president of that organization, so he knows what it takes to be a successful franchisee. He is a travel agent advocate and loves helping each Cruise Planners® franchisee achieve their goals. His commitment to travel agents runs deep as Scott is a well-known industry icon who serves on many supplier and industry advisory boards and is a highly regarded motivational speaker. His extensive knowledge of Sales and travel retail operations are now focused on helping each and every Cruise Planners Franchise reaching its full potential.
Hometown: Orinda, California
Hobbies: Travel and writing articles for industry publications.
Favorite Vacation Spot: Mauritius Island, Africa and anywhere with great beaches.
Bucket List: Skiing the Alps, Tahiti, Maldives.
My Cruisitude® Definition: Living life with contagious joy!
Fun Facts: I am a trained opera singer who still performs in musical theater productions.