Phill Guerra
Vice President of Technology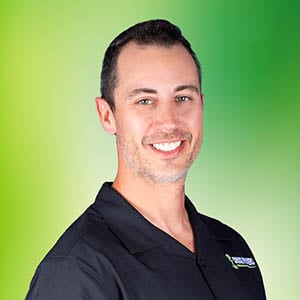 Known as the Taskmaster, Phill's top goal is to provide our Travel Advisors with the tools they need to succeed. His meticulous approach to all things tech always has our advisors top-of-mind. Phill loves the "wow" factor when it comes to building cool new stuff and leading the charge into the future of travel technology.
In addition to leading the various technology teams at the Home Office, you can catch him online co-hosting the Emmy-nominated (ok, not really) CP Tech Live with our very own Captain Awesome and CIO, Brian Shultz. The dynamic duo of Phill and Brian have Cruise Planners poised to stay at the front of technology as we push into the future!
Hometown: Hollywood, FL
Hobbies: Riveting documentaries, exercising, and craft beer.
Favorite Vacation Spot: If one is good, two is better, for tropical indulgences I love St. Lucia, for scenery and adventure it's Ireland.
Bucket List: Cruising around the Mediterranean with a group of friends and family.
My Cruisitude® Definition: Making the best out of every situation in life. Appreciating the good times and persevering through the challenging times.
Fun Facts: I have an uncanny ability to know when a movie was released even if I haven't watched it. I'll also tend to crush the movie trivia.