Jeffrey Sherota
Vice President of Operations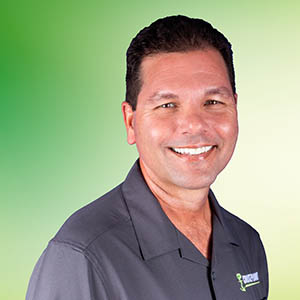 Jeff is a 27-year travel industry veteran and when it comes to heightening the customer experience, he is nothing short of obsessive. Jeff spent the last 15 years as an executive at World Travel Holdings and is a data-driven decision-maker. He is the proud father of two marvelous children and was a former collegiate football player at Colgate University.
What is your favorite candy or snack?
Dark chocolate almonds
What 3 items would you want to have with you if you were deserted on an island?
Food, water, and shelter.
What is your favorite meal?
Stone crabs. Really any type of seafood or sushi.
What are your hobbies/ and or fun fact you would like to share with us?
I love football. Both collegiate and professional. And, I played collegiate football at Colgate University.
If you could have dinner with anyone whom would it be?
The Dalai Lama.
What is your favorite vacation memory?
A trip to Hawaii with my family.
What are your top 3 destinations on your bucket list?
Japan, Costa Rica, and back to Hawaii.
What is the best advice you were ever given?
If you ask yourself the question, "How can I help?" as opposed to "What's in it for me?", you will find that the rewards are ten times as great.
What is one accomplishment that you're really proud of?
Raising two marvelous children.