The Only Travel Franchise With An American Express Travel Affiliation
Cruise Planners is the only travel franchise with an American Express Travel Affiliation, which brings you immediate credibility and brand recognition that our competitors can't provide. When you start a travel agency with Cruise Planners®, you will have access to exclusive American Express Travel benefits, giving you a leg up on other travel advisors. See how American Express Travel's exclusive programs allow you to provide premium service to your clients whether they are cardmembers or not.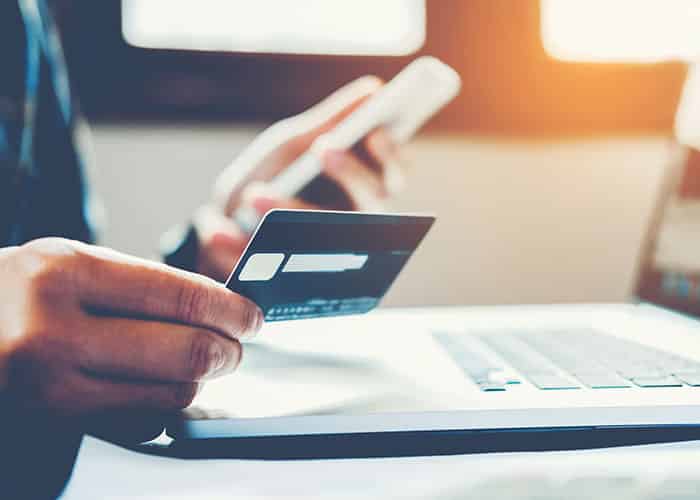 American Express Cruise Groups: A worldwide collection of sailings where your clients can benefit from competitive pricing, savings and value-added amenities, even if they aren't an American Express cardmember.
Pay with Points: Your clients can pay for their cruise or vacation package by redeeming their Membership Rewards® points—and you earn full commission on every sale.
Cardmember benefits including Cruise Privileges Program, Destination Family, Fine Hotels & Resorts for Platinum and Centurion cardmembers, and a variety of Hotel Programs.
American Express Travel "Blue Box" logo on all marketing materials created by Home Office, providing instant brand recognition and trust
Cruise/Tour exclusive promotions and deals: Get access to additional inventory and deals to provide your clients with even more savings.