We've heard "we're all in this together," but what actionable steps should you be taking to help your travel business now?
As restrictions start to ease and more destinations begin to open, travel is coming back to life! Although a full recovery for the industry will take time, there are things you can do now to uniquely connect with your clients and regain profitability at the same time.
Join Cruise Planners CEO & Founder Michelle Fee and Cruise Planners Senior Vice President of Strategic Development Scott Koepf as they walk through five actionable strategies you can implement today to help your travel advisor business thrive.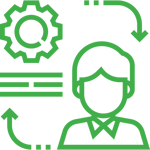 Strategies for Today
Getting back to profitability quickly is important. We talk about things you can do to maximize sales as more destinations start to open.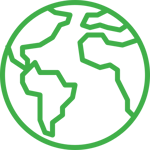 Planning for the Future
Tomorrow might look very different from today. We discuss strategies you can implement now that will a have lasting impact on the future of your business.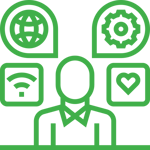 Leveraging What You Have
You may have more tools at your disposal than you think. We'll talk about ways you can maximize the resources you already have to rebuild your business.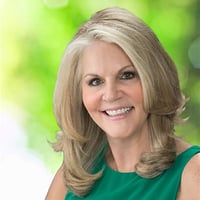 Michelle Fee
Cruise Planners CEO & Founder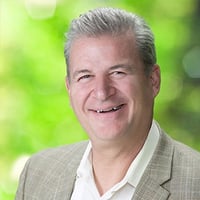 Scott Koepf
Cruise Planners Senior Vice President of Strategic Development
Complete the Form to Watch the Webinar