Demand for travel will be high, but how we travel will change.
In the same way that 9/11 changed how we travel, we are likely to see changes in how we travel after COVID-19. Travel advisors will play a critical role in the rebirth of the travel industry and helping travelers navigate the new normal.
Join Cruise Planners Founder and CEO Michelle Fee and Cruise Planners Senior Vice President of Strategic Development Scott Koepf as they sit down to talk about the future of travel, the role of the travel advisor and how Cruise Planners is adapting to the new reality.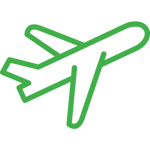 What the Future of Travel Looks Like
From temperature checks at the airport, to socially distant beach chairs at resorts, to modified cruise itineraries, we'll dive into what the future of travel could look like.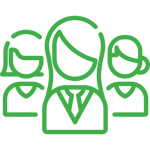 The Role of the Travel Advisor
The value of the travel advisor is at an all-time high. We discuss the travel advisor's role in the rebirth of the travel industry and what they should expect in the new travel landscape.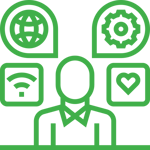 How Cruise Planners is Adapting
Hear what changes Cruise Planners is making to support our franchise owners and set them up to be successful today and in the future.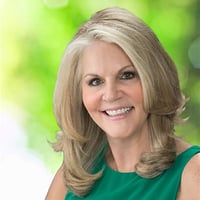 Michelle Fee
CEO & Founder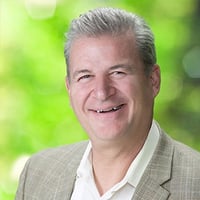 Scott Koepf
Senior Vice President of Strategic Development
Complete the Form to Watch the Webinar Now